Tonight CS:GO got a new update dedicated to the game's 10th anniversary, in which the developers managed to please fans with loads of interesting content.
What's new?

— Brand new coin in honor of the 10th anniversary of the release of CS:GO.
How to get the 10th Year Birthday Coin?

You can get the coin until August 23nd as an in-game drop by earning enough XP to level up your private rank (don't mistake it for your matchmaking rank!). The required amount of XP can be earned just by playing any official game mode.
The coin will be available only to players who have a Prime status.
— "10 Year Birthday Sticker Capsule" is the new capsule containing 60 stickers of different qualities submitted during the open contest within the community.
— New maps: Anubis and Breach added to Competitive, Casual and Deathmatch game modes along with Primetime and Blagai to Wingman.
In official matchmaking, there is one more addition — Tuscan. The map whose remake was awaited by fans of the game.
SCOPE.GG promptly added a new map, so you can watch the 2D replay, learn about your mistakes, and take a closer look at other useful statistics on the site right away. A new map is also avalaible on a Tactical Board. So, check it out!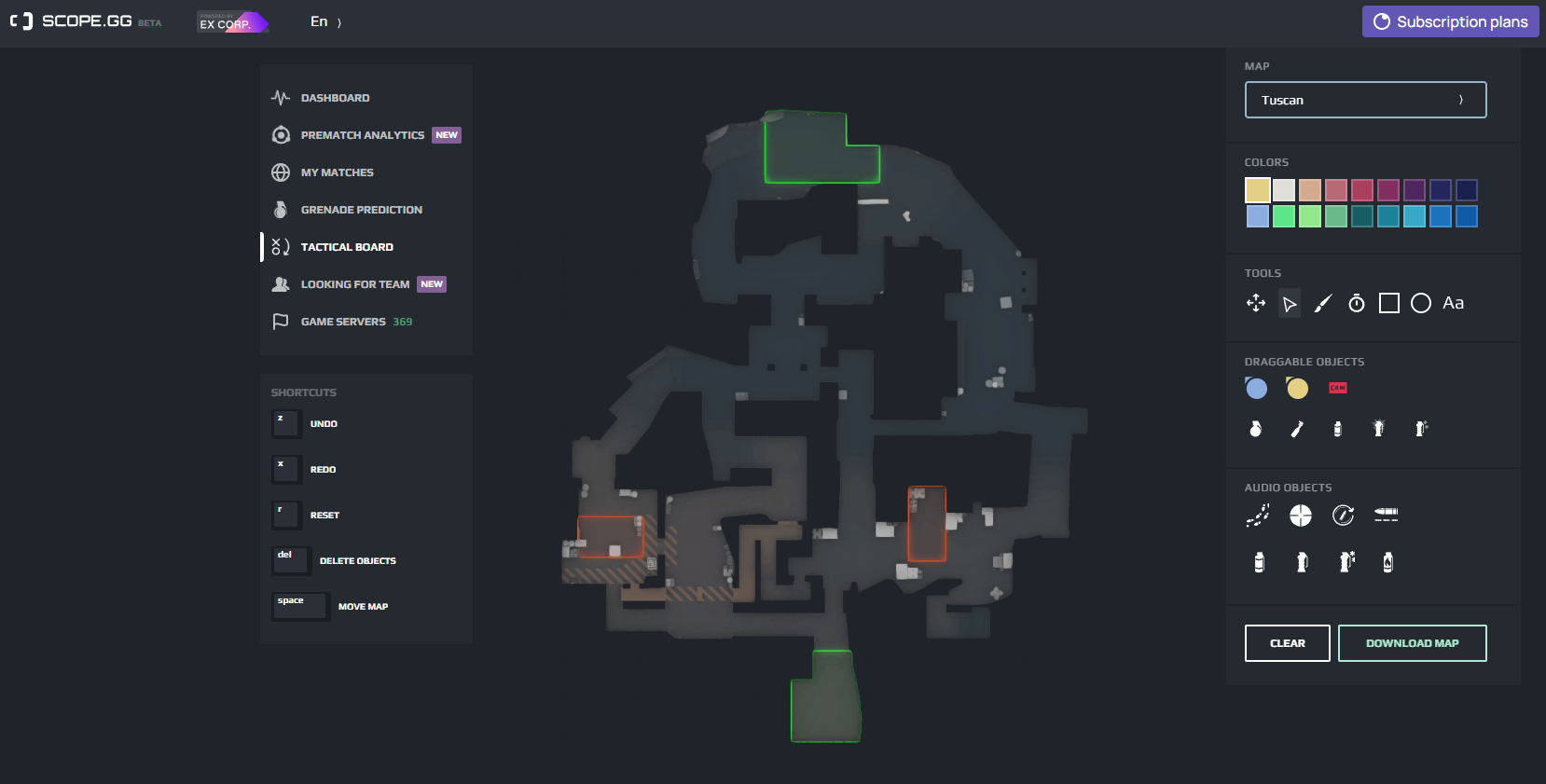 Happy Birthday, CS:GO!
---