Few of you know that the Steam in-game overlay has a full-fledged browser that can be used for various purposes.

We came up with a real life hack that will help you always have a bunch of all kinds of grenades with you, even DURING THE MATCH! In addition, this method, compared to a full-fledged browser in another window, minimally affects the performance of your computer, and therefore your FPS will remain at the respectable level and will not drop every few seconds.

All you have to do is set the Grenade Prediction tab from SCOPE.GG as your Steam Browser Homepage.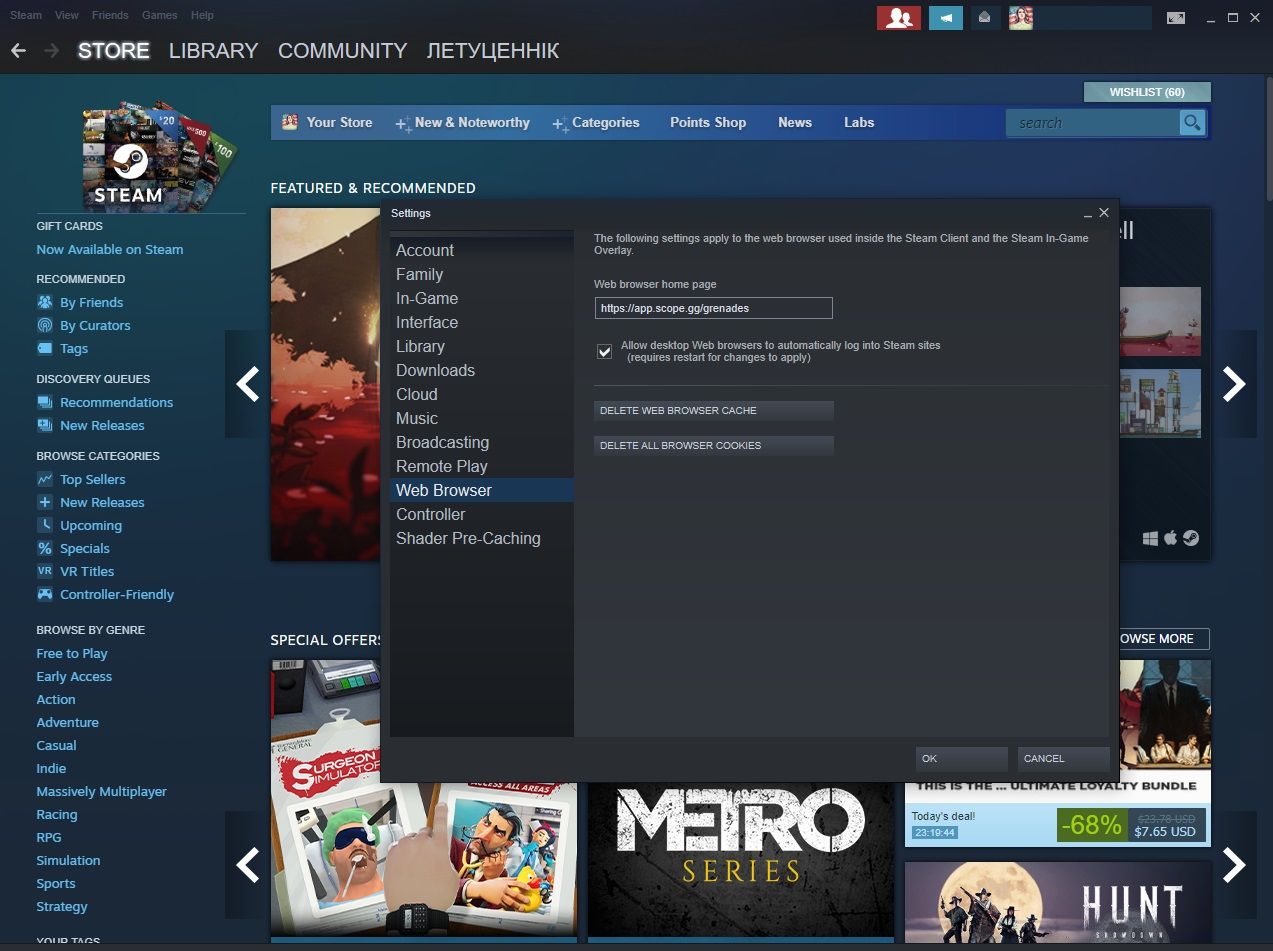 How to have your favorite grenades in the game?

STEP 1. Open Steam and go to Settings.
STEP 2. Go to the Web Browser tab and in the Web browser home page paste the following link https://app.scope.gg/en/grenades
STEP 3. Press the OK button. Restart game. In-game, open game overlay with Shift + Tab (default)

STEP 4. Click on Web Browser (on the left bottom line)
STEP 5: Clicking on the tab will now always open the Grenade Prediction tab. So you can watch how to throw ANY grenades at any time during the warm-up/pause/round right in the game!
Click on the link & read more about 'one-way' smokes in another article!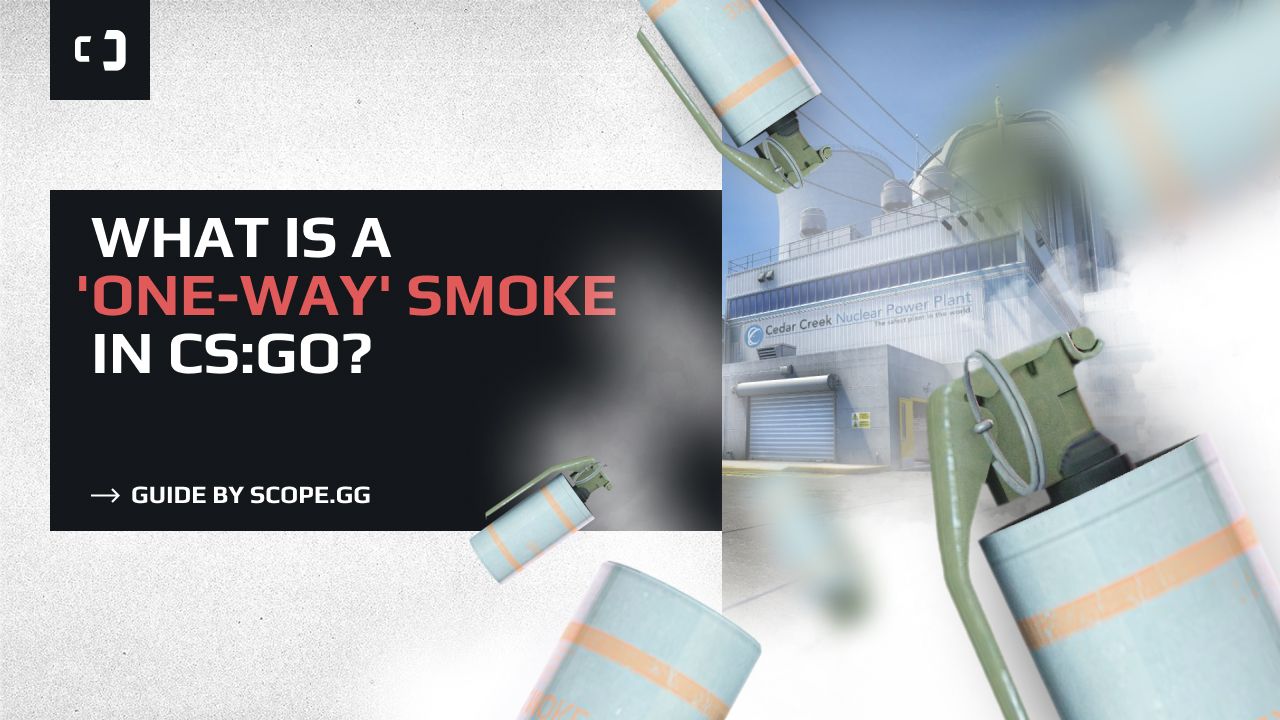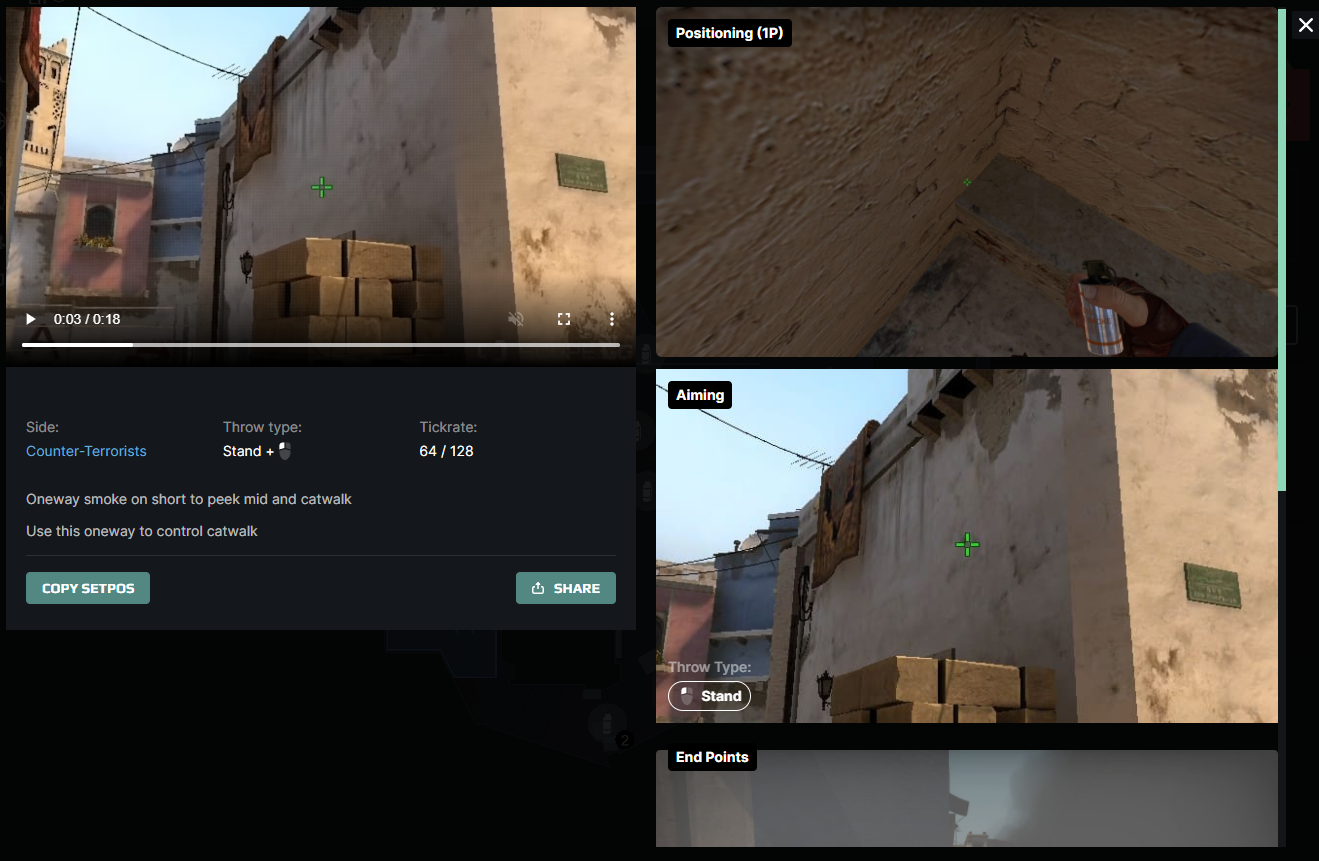 We hope this mini-guide will help you to use grenades even more effectively in your games! Good luck on the server!
---